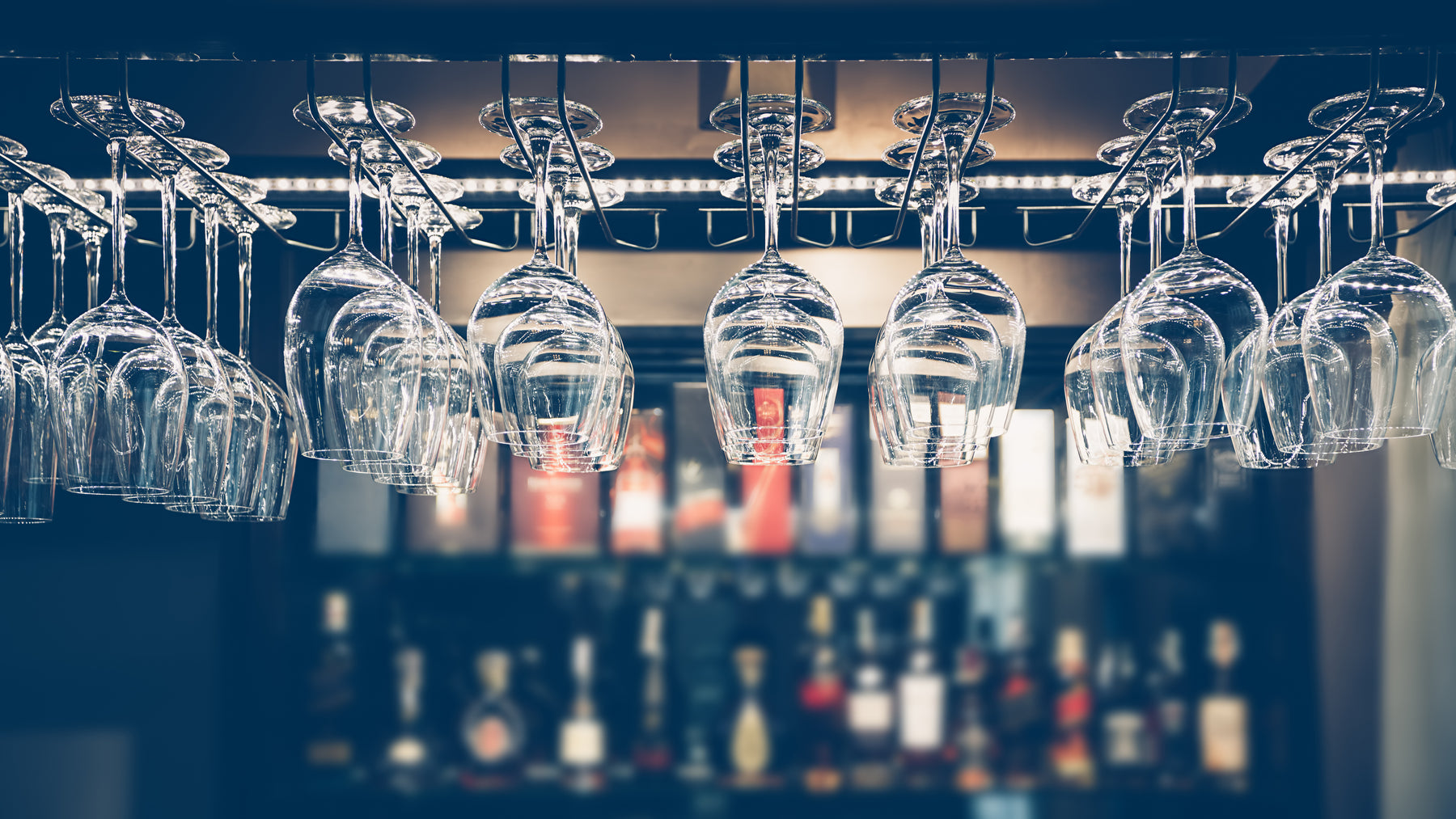 Tips to Store Your Grassl Wine Glasses
Owning fine glassware is the easiest way of taking your wine enjoyment to the next level. After all, wine glasses change how we perceive wine in more than one way, and when the wine glasses are handcrafted to perfection, they genuinely boost your wine wisdom. 
With great pleasure comes great responsibility. Premium wine glasses are not inexpensive, and you create a bond with your favorite ones, so taking care of them is paramount. The best way to store your wine glasses is in a glass carrying case, as the world-class Grassl Glass Voyage, especially if you move around. Here are the most valuable tips for storing wine glasses at home. 
Tips to Store Your Grassl Wine Glasses
Tip #1
Store your glasses upside down, especially if exposed, to prevent dust from gathering in the bowl. You can store them face up if you have a dedicated glass cabinet to protect them. 
Tip #2
A wine glass rack helps hang glasses upside down and store them protected from dust particles. Wine racks also open a world of possibilities in terms of storage space, as you can use racks and shelves to store more wine glasses, decanters, or wine bottles.
Tip #3
No matter how you store your wine glasses, ensure you rotate through all the pieces. Although high-quality glasses rarely show signs of aging or use, rotating through your stemware collection ensures no piece gathers dust in the back.
Tip #4
Line your shelves with a grip-textured liner to prevent rattling, reducing the risk of breakage. 
Tip #5
Store your wine glasses clean and polished, ready for your next tasting session, as wine sediments and watermarks are unpleasing to the eye and hard to remove after a while. 
Tip #6
Store your wine glasses away from areas with strong aromas. For example, avoid placing stemware in the kitchen, as their bowls are designed to capture scents. You don't want a garlicky smell tainting your wine glasses.
Tip #7
If not used often, store your wine glasses in their original box, as it's the best container for medium- and long-term storage. 
Tip #8
If you're traveling with your wine glass collection, have a high-quality glass carrying case, like the Grassl Glass Voyage Case. The case is also a fantastic alternative for long-term storage. 
Tip #9
Don't have more wine glasses than you need unless you entertain often. Have a few universal wine glasses in hand and specialty stemware designed for your favorite wine styles. 
Tip #10
Store your wine glass collection where everyone can see it. After all, these are beautiful pieces, especially if handmade with crystal by true artisans. Stemware is more than a way to enhance your wine experience; it's also lovely to have around!
If you're traveling with your stemware, ensure you have a dedicated glass carrying case. This might be your best investment after your stemware collection, of course. 
The Grassl Voyage Carrying Case can store two wine glasses safely, and the Voyage+ case allows you to carry four pieces. Both are made with durable hard-shell fabric and are as comfortable to carry as they're easy to store when you're not on the road. Protect your wine glasses today and enjoy them for many years!
Shop Now