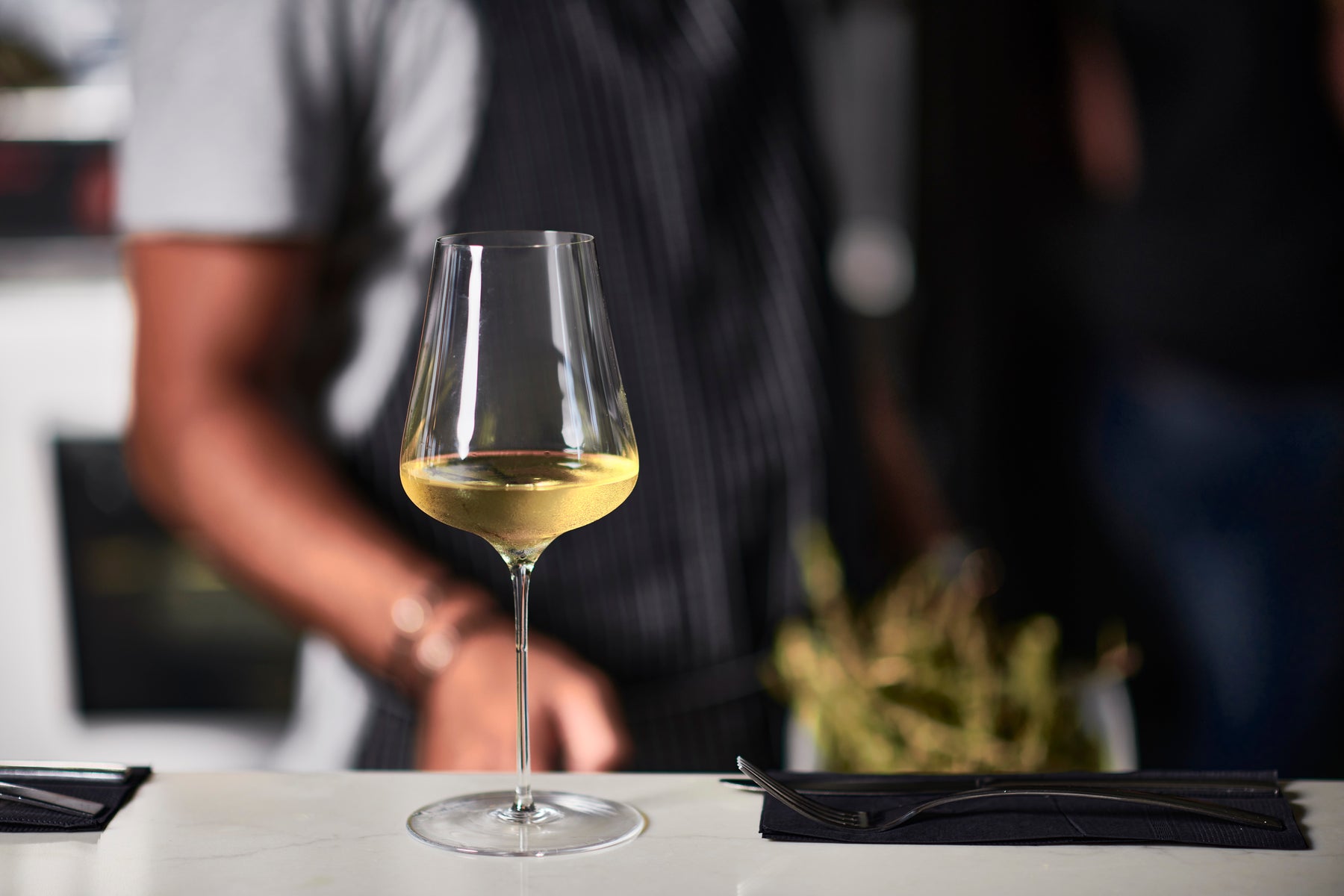 Grassl Glass: The Top Choice in Glassware
The world of wine is vast and varied. As a wine lover, you know it's never only about the wine, but about the whole experience you build around it. From the food you serve it with, to the people that share it with you.  
When it comes to wine, wine glasses play an essential role in creating the ambiance and enhancing each wine, making it more memorable and enjoyable.
There's plenty of great options for wine glasses, but a new alternative has been gaining strength, and it's ticking all the right boxes: Grassl Glass. 
Mouth Blown & Artisan Craftsmanship 
Every Grassl Glass wine glass is mold-blown by trained artisans that craft each feather-light glass in a time-tested method that requires patience and a lot of passion. 
Crafted from lead-free crystal, every glass is first hand-blown into a wooden mold with a blowpipe. The elegant and thin stem is carefully pulled while the crystal is still malleable, and the base is molded by hand. Artisans finish the glass by cold-cutting the rim and sanding it before finally, fire-polishing it to create a perfectly smooth edge.
The result — a balanced, thin, and light glass that gives joy at the first touch.
A Glassware Favorite  
It comes as no surprise that winery tasting rooms, from Burgundy to Barolo, from Champagne to Rivera del Duero, and from Oregon to Napa, are choosing Grassl Glass as their tasting room stemware.
Every day, new wineries and restaurants are choosing Grassl Glass over better-known brands because you can't beat the value and quality of these handmade, gorgeous glasses. It's not only the wine glass but also how it elevates the experience of tasting any wine served in it.
Beautiful looking, a pleasure to handle, and available in a wide range, Grassl stemware is slowly becoming the industry favorite. 
Versatile
The Grassl Vigneron Series comprises four unique wine glasses to suit your every need and an ultra-light and versatile decanter. Here's an overview.
Grassl Liberté
A versatile wine glass that can handle whites and reds. Tall and elegant, Liberté has a volume capacity of 460 ml, perfect for multiple wine tastings and side-by-side comparisons but also ideal for restaurant scenarios. 
Grassl Mineralité
With a volume capacity of 430 ml, this tall, elegant Mineralité glass is gorgeous to display sparkling wines, mineral whites, and even sweet wines.
Grassl Cru
With a 670 ml volume capacity, this Burgundy-style, broad glass can capture the most layered bouquets in Pinot Noir, Barolo and Brunello beautifully.
Grassl 1855
A robust glass with a volume capacity of 760ml can capture and enhance the most intense bouquets from wines like Bordeaux, Barossa Valley, Napa Valley and the Rhone Valley. 
Become a Believer
When brilliant designs meet expert artisan craftsmanship, you get wine glasses that make you proud to display, and that's what you get with Grassl stemware.
The glasses are the best way to show your wines and share them with others, because that's what wine is really all about, sharing and having a good time with your loved ones.