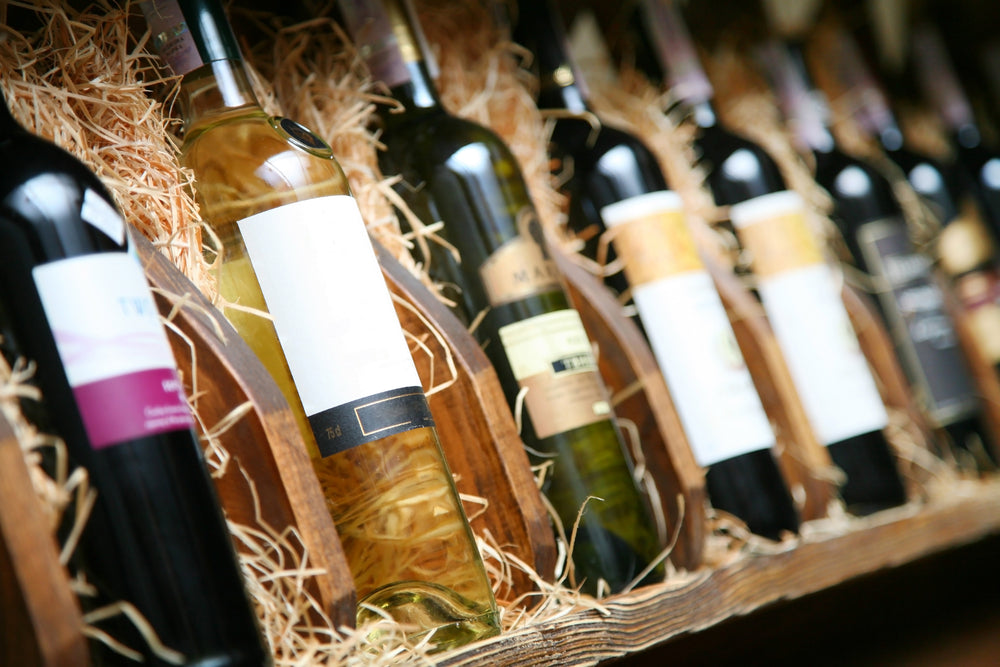 How Much Is My Wine Worth?
If you're wondering how much your wine is worth, here's what you need to know.
Only a small percentage of wine increases in value over time, and this type of wine is pretty expensive in the first place. To make money selling wine, you'll first need to spend money collecting it. Ideally, you would have already started years ago.
But let's say you have a reputable collection of fine wine. Then what? Well, there are plenty of reasons for wanting to sell it. But how much is it worth? Here's how to tell how much your wine is worth.
Why You Might Want to Sell Your Wine
You may be getting to a stage in your life when you want to start cashing in on your wine investment. Or you inherited an interesting collection of wine and don't care much about it. Even if you do, wine only lasts for a while. If you're not drinking it all, why not sell it to someone who will?
Or what if you started collecting wine styles you loved when you were younger, but your palate has changed since then? Perhaps you want something different and need to make room in your cellar for other wine styles. This happens more often than you think. Whatever the case, you want to sell your wine. But how much is it worth?
How to Determine What Your Wine Is Worth
Know your wine. Make a list of the wine you want to sell, including the producer, grape variety, bottle size, and vintage. Consider making note of the importer or distributor named on the back label, which will help you trace back your wine. Take thorough inventory.
Look around for your wine, including online. Websites like Wine-Searcher and CellarTracker are reliable sources of global market prices for current and vintage wines. Several software companies, like Cellar Watch and Binwise, have developed alternatives to upload and track your cellar, giving you better control over your collection. Don't focus on the higher or lower price points for any given wine; instead, average them.
How to Sell Your Wine
There are several options for selling wine. The same websites and software used to track wine prices are often fine wine markets themselves, so putting your wine for sale only takes a few clicks. Online marketplaces are ideal for small collections and individual wine bottles. At the same time, auction houses will happily help you allocate a more extensive, exclusive collection, especially if you've amassed a few rare gems. Auctions are better alternatives for selling collections in bulk while online marketplaces handle individual bottle sales better.
There are other ways to sell fine wine; for example, consignment companies are rising. Explore the services Collectible Fine Wine in Sonoma provides, and see what they can do for you. You may even lend your collection to fine-dining restaurants, which will result in high selling prices that will maximize the value of your collection.
Although there's certainly a market for fine wine, it's not a fast-moving one, so be patient and wait for the right buyer.
Ways to sell the wine will also vary. If you send wine to auction, your sale timeline could be faster but at a lower total price after adding fees and depending on the auction market at that time. Consignment is slower but likely maximizes your net gain on sale, and a bulk sale to a cellar broker can be a great blend of best execution and speed.
Be prepared for an inspection of your bottles, which may include opening some of them to give the buyer an idea of how well you (or someone else) has cared for the bottles as they look for provenance clues.  Bottles being rejected shouldn't be viewed as a personal affront to you; just accept the fact that not all bottles are eligible for sale. Open those and enjoy them yourself.
Transport will be individually evaluated by the buyer.