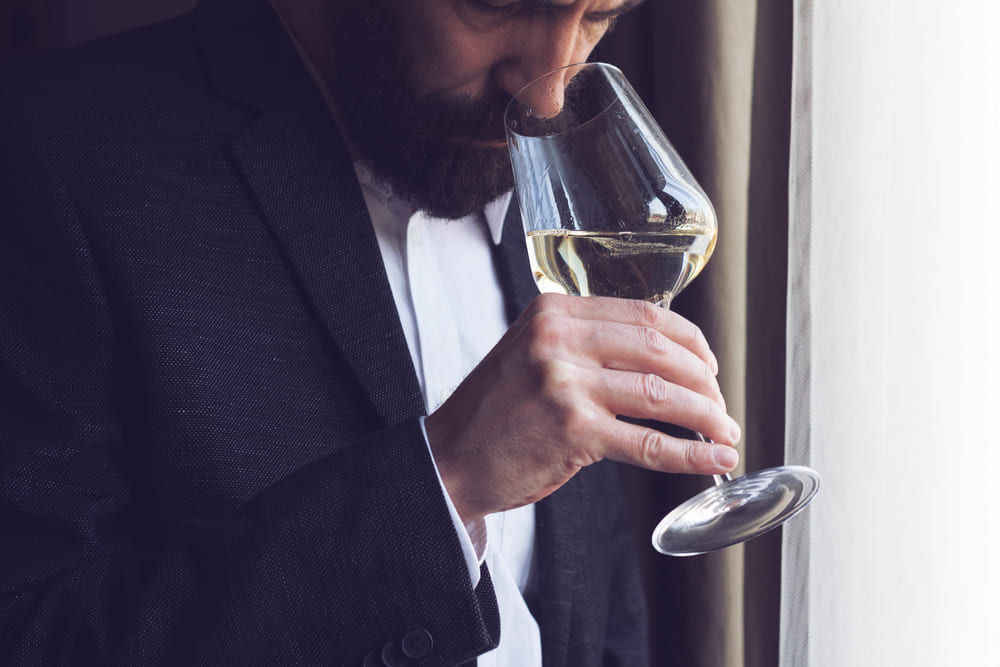 How Does Glassware Improve Wine Tasting?
Wine is one of the few beverages that can be enjoyed at many levels. Every bottle, glass, and drop of wine is a unique experience for all your senses. Tasting wine is traveling without leaving your home!
Of course, if wine is traveling, we can say there's a wine equivalent for budget traveling and grand tourism, and the difference is in the glassware. Tasting wine in the proper glassware will enhance how you perceive (and enjoy) wine in a wine tasting. So, what exactly can glassware do for you? Let's find out. Meet Grassl Glass glassware.
Grassl Glassware, Explained
Grassl Glass is a traditional glassmaker using high-quality materials and artisan techniques to make premium wine glasses and accessories. Unlike most glassware on the market, Grassl Glass doesn't rely only on sophisticated machinery to make wine glasses — instead, its artisans hand-blow every piece, resulting in works of art.
Grassl stemware is made with lead-free crystal molten in a 1700°C oven and shaped by hand. What you get is thin, resistant crystal shaped into beautiful glassware designed to enhance your wine drinking. The material, form and shape of each wine glass are chosen to make wine look, smell and taste better. That's the difference right there—the details matter.
What Makes 
Grassl Glassware 

Special?

The most significant traits of Grassl Glassware are its weight, clarity, functionality and esthetics. Hold one of these wine glasses and marvel at its weightlessness; that's the result of mouth-blown crystal. Then you have that smooth, cold-cut rim that's gentle on the lips for delightful wine sips.

The glassware's esthetics and clever design elevate wine-tasting and dining experiences for the pleasure of holding such precise pieces alone. However, the wine glasses are also designed to make the wine show its best, from allowing you to admire its color through the spotless crystal to opening the wine and releasing its glorious aromas one swirl at a time.
Grassl is All About Performance
Light as a feather, smooth as silk, and refractive as the finest crystal, there's no doubt Grassl Glass stemware is beautiful, but these are not ornaments to dress up your table—they add to your wine experience. Pouring wine into fine stemware creates a different intensity on the nose and palate without distraction. Swirl away and allow the wine to reveal its secrets. Then, try it with commercial stemware made with cheap glass, and you'll notice an immense difference.
Performance and beauty meet at the table when you pour wine into fine stemware, and your guests will undoubtedly appreciate it. That's how you enjoy fine wine!
Shop Grassl Glassware for a Unique Wine Experience
If you want to take your wine enjoyment to the next level, get a set of hand-blown crystal wine glasses. Both everyday wine and bottles reserved for memorable occasions taste better with the right glass, and that's the purpose behind Grassl stemware. Grassl Glass elevates wine tasting.
Purchase Grassl stemware today and start building your personal collection. Wine glasses are not only a smart buy and an investment, but they're also a way to share artisanal craftsmanship with others, and that alone can make your time around the table more enjoyable. What is fine wine but an artisanal beverage?