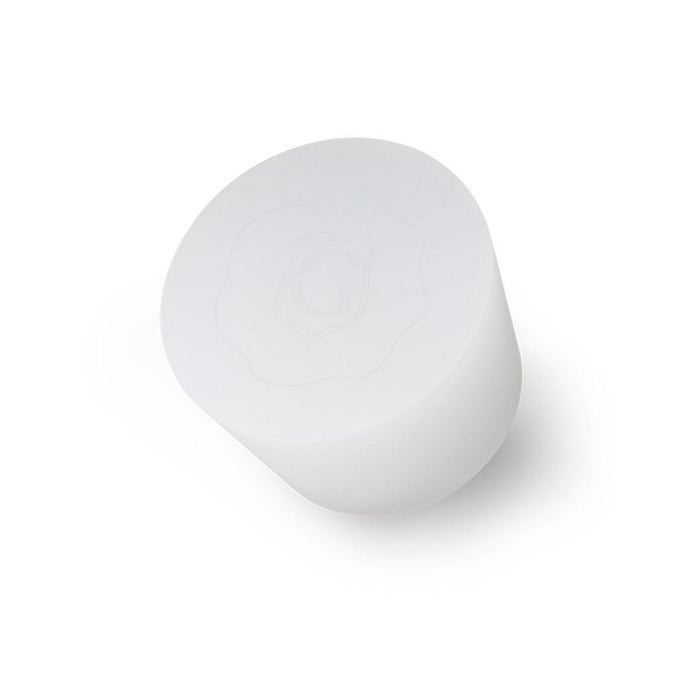 Bouchon | Accessories Series
Original price
$25.00
-
Original price
$25.00
The Grassl Bouchon wine stopper protects your wine so you can enjoy it at its best. The 46 by 30mm food-grade silicone wine stopper keeps decanters safe from dust particles and moisture.
Decanter or Carafe Wine Stopper
Extend the life of your decanting glassware and make wine service more efficient and practical. This wine stopper makes the perfect companion for a Decanter or Carafe.