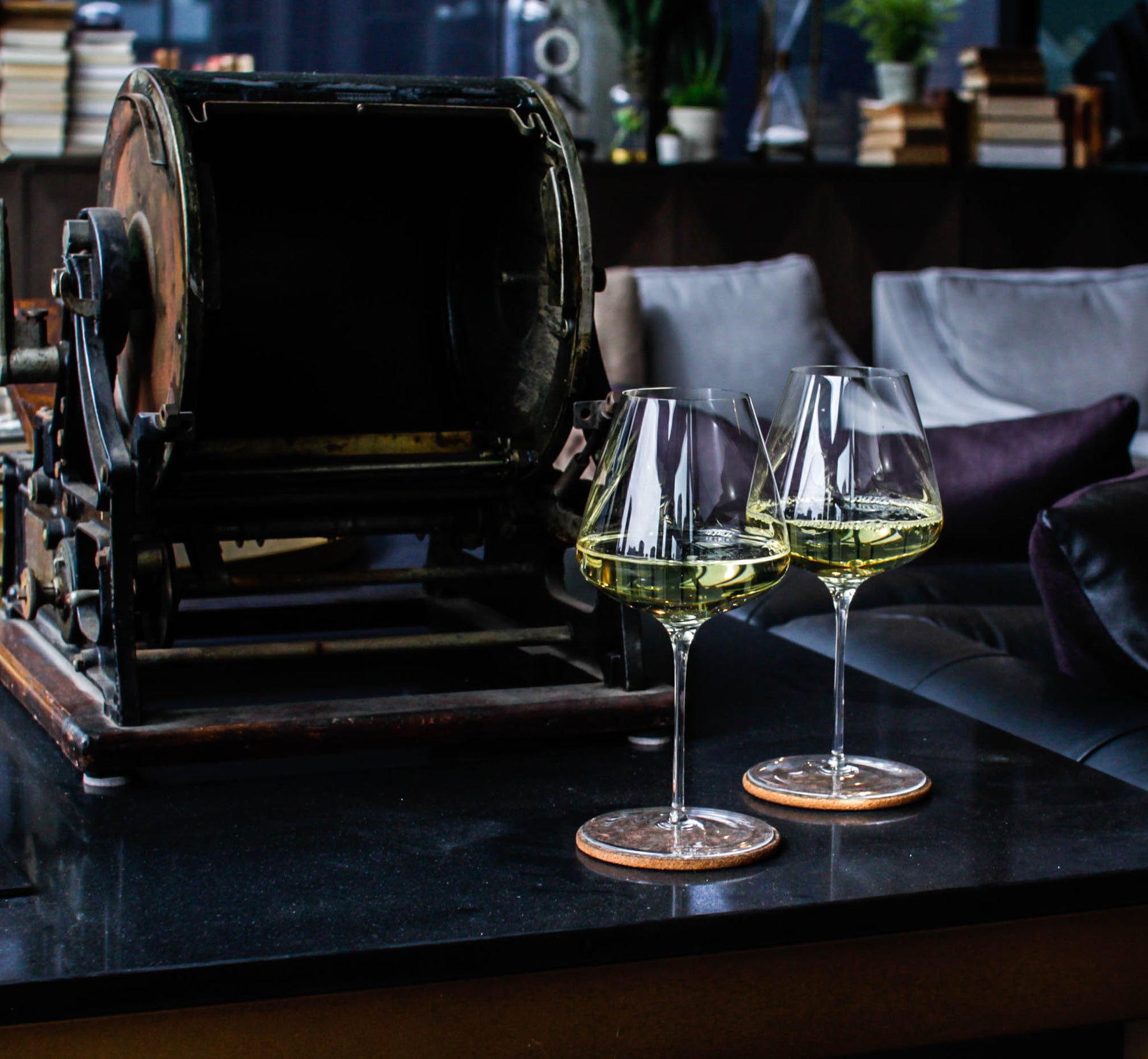 Wine Berserkers—Interesting Facts About Wine Glasses and their Production
Wine Berserkers is one of the leading wine-loving communities online. These guys know their stuff, which means they'll answer any of your vinous questions.
Yes, the wine community is strong, and it's easy to see why—wine is all about intense emotions! Curious to know what the hottest topics are? Check them out:
True wine enthusiasts don't find any wine question silly. Participants discuss everything from wine production to food pairings. And when we say wine discussion forum, we mean it—discussions can be pretty passionate!
Wine Berserkers is the perfect place to find answers to common wine questions and debate advanced topics. Winemakers even jump into the forum from time to time.
Amongst the most engaging topics, we found several inquiries about wine glasses, which led us to collaborate with the community to create our wine glasses — by the community for the community.
A few years ago, Grassl Glass launched glasses built with Wine Berserkers' support, considering the expertise of some of the best-trained palates in the world of wine.
Grassl also delivered wine glasses to the community to receive feedback. Of course, the wine berserkers made themselves heard. This collaboration created one of the most beautiful and practical collections of wine glasses fit for the most enthusiastic winemakers while still easy to enjoy by casual wine lovers.
One of the most exciting topics was the production method used to make the wine glasses in question. What's the deal with hand-blown wine glasses?  The mouth-blown manufacturing process is quite interesting. This is how the first wine glasses were made, and the finest wine glass producers still use the traditional method.
There's something to be said about mouth-blown vs. hand-blown. Hand-blown is a made-up term used to reference artisanal wine glasses not entirely made by machines. The correct term is mouth-blown, as that's how the wine glasses at a premium level are created.
Mouth-blown glasses are unique, and they're art pieces in their own right. They're crafted by experienced artisans who spend their lives spinning melted glass to create a wine vessel.
How Are Glasses Hand-Blown?
To create handmade wine glasses, artisans dip their blow pies into glowing molten glass and blow through the blob. With the help of a mold, this action gently shapes different parts of the wine glass. Constant spinning helps the glass harden and take its final form.
A combination of handmade and mouth-blown techniques results in thin crystal wine glasses that are stylish and practical. The traditional process of making wine glasses is still used, but only by the most quality-oriented producers. As one must imagine, the process is time-consuming and labor-intensive.
Although the time-honored traditional glass-blowing process is something to be celebrated, wine lovers expect perfection. The Wine Berserkers discussion forum enthusiasts are strict judges, and they'll let you know if wine glasses are anything short of perfect.
Do you want to know more? Learn everything you want to know about wine at the Wine Berserkers discussion forum. And discover what the experts have to say about our hand-blown wine glasses.