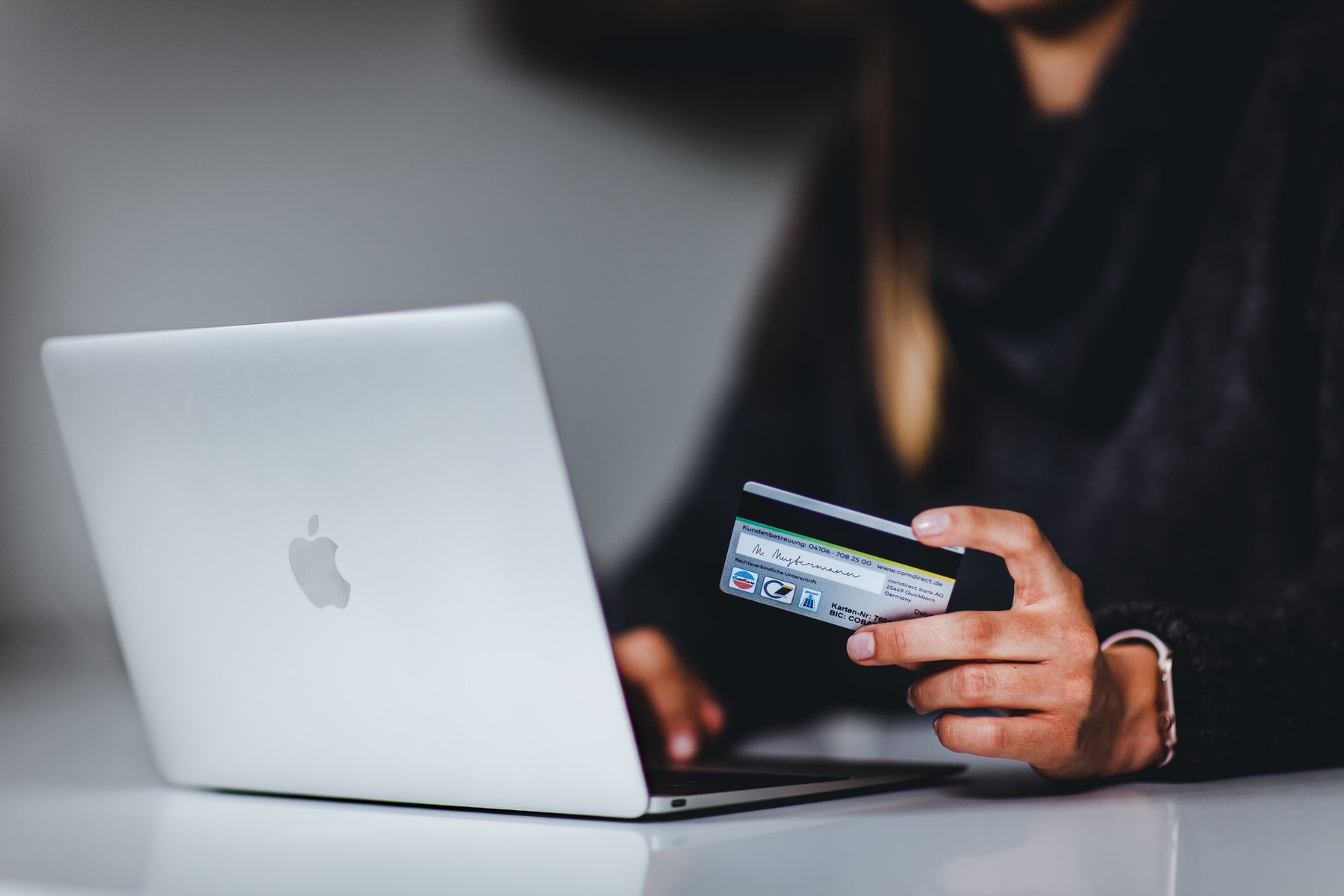 Should You Buy Wine Glasses Online?
Online wine sales are at a record high. The category has been growing slowly for decades but we're all starting to trust the web and delivery companies with our beloved wine. And you know what? It works!
And it's not only the big wine suppliers; wine lovers are ordering wine directly from the wineries they know and love. 
As reported on USA Today, Paul Mabray, CEO of Emetry.io, a customer insights platform for the wine industry, said, "We are the last industry not to be changed by the Internet in a meaningful way. Now, wineries are learning on the fly."
Sales at wine.com, one of the most extensive wine online retailers, has quadrupled and spikes like this seem to permeate the whole industry. 
Buying Wine Glasses Online from Trusted Suppliers
Buying wine online is one thing. Sure, it's a leap of faith as you trust your wine will arrive in the right conditions, but many wine lovers were used to enjoying their favorite fermented grape juice at restaurants and tasting rooms. They aren't prepared to treat the wine the right way at home.
The need for adequate glassware has become paramount. But you can get that online too! At the very least, you need a white wine glass and a red wine glass.
White Wine Glasses
Grassl "Mineralité" is a gorgeous mouth-blown crystal glass with a 430 ml volume, a hand-pulled stem, and a 23 cm height. It's ideal for white, mineral wines like Sauvignon Blanc, Chenin Blanc, Riesling, Albarino, and Pinot Grigio.
Red Wine Glasses
The Grassl "1855" is the right glass for full-bodied reds like Cabernet, Bordeaux Blends, and intense Shiraz. Its wide bowl with a volume capacity of 760 ml allows wine lovers to let the wine breathe and open for hours. 
If you're a Pinot lover or love aged Chardonnays, the Grassl "Cru" wineglass has an adequate wide bowl that allows for the sufficient wine surface. The delicate aromas of Pinot Noir and white Burgundies, but also intense Napa Chardonnay shine through beautifully in this one.
To complete the set, a lightweight crystal Grassl decanter can help wine amateurs and professionals have a splendid time with their friends and families around the wines they love. 
You Deserve Wine Glasses That Are Crafted To Last
Join the online wine revolution, get yourself a beautiful set of lead free crystal stemware, and start ordering your wine online.